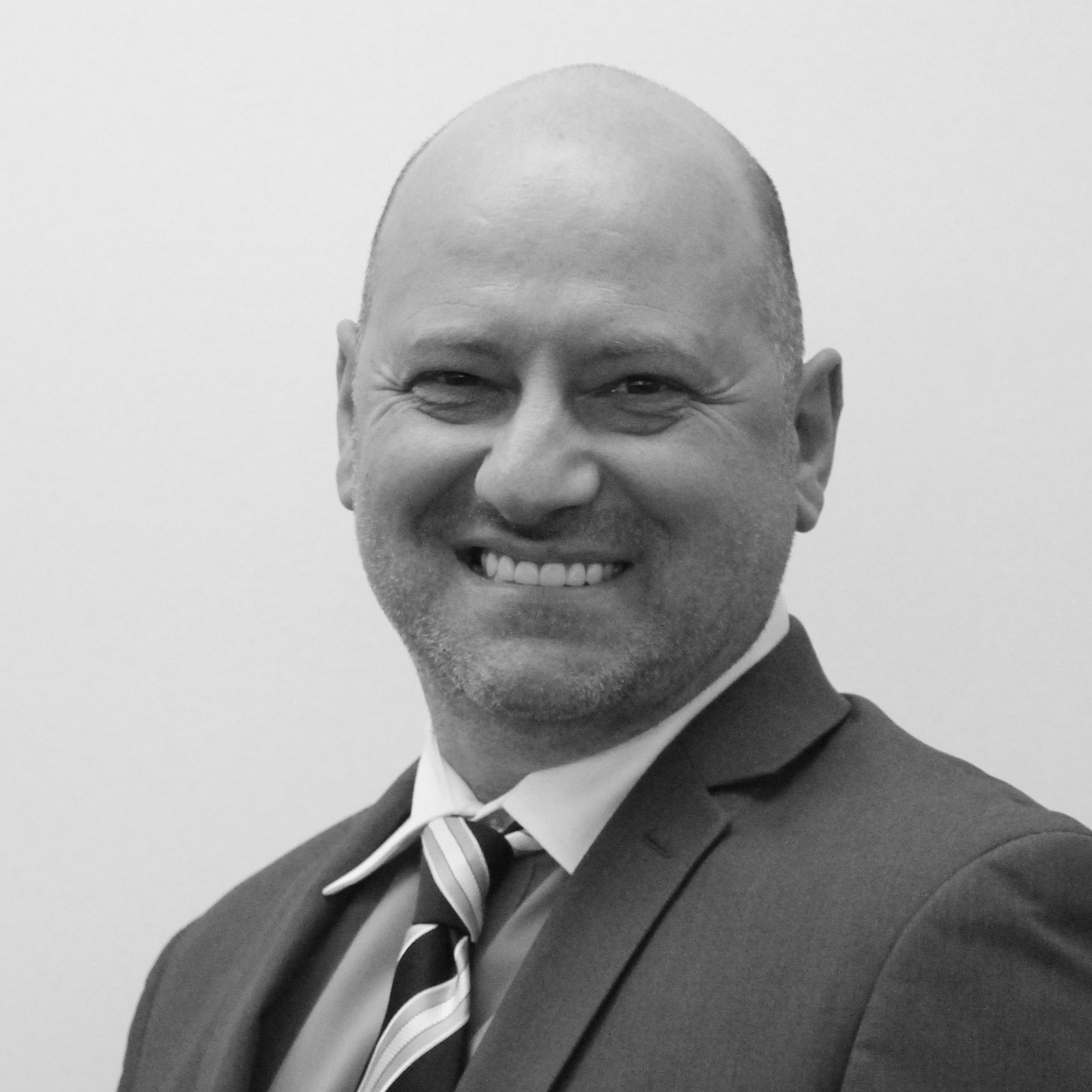 Robert Renzulli has always enjoyed taking things apart and putting them back together.
"As a kid, I used to go home and take apart computers. I reinstalled the memory, hard drive, and other components to understand it. Then, I started installing software for friends and family."
Originally from Haledon, New Jersey, Renzulli grew up with an electrician as a father, and when working with him, he was much more interested in how things lit up rather than the fact that they just did.