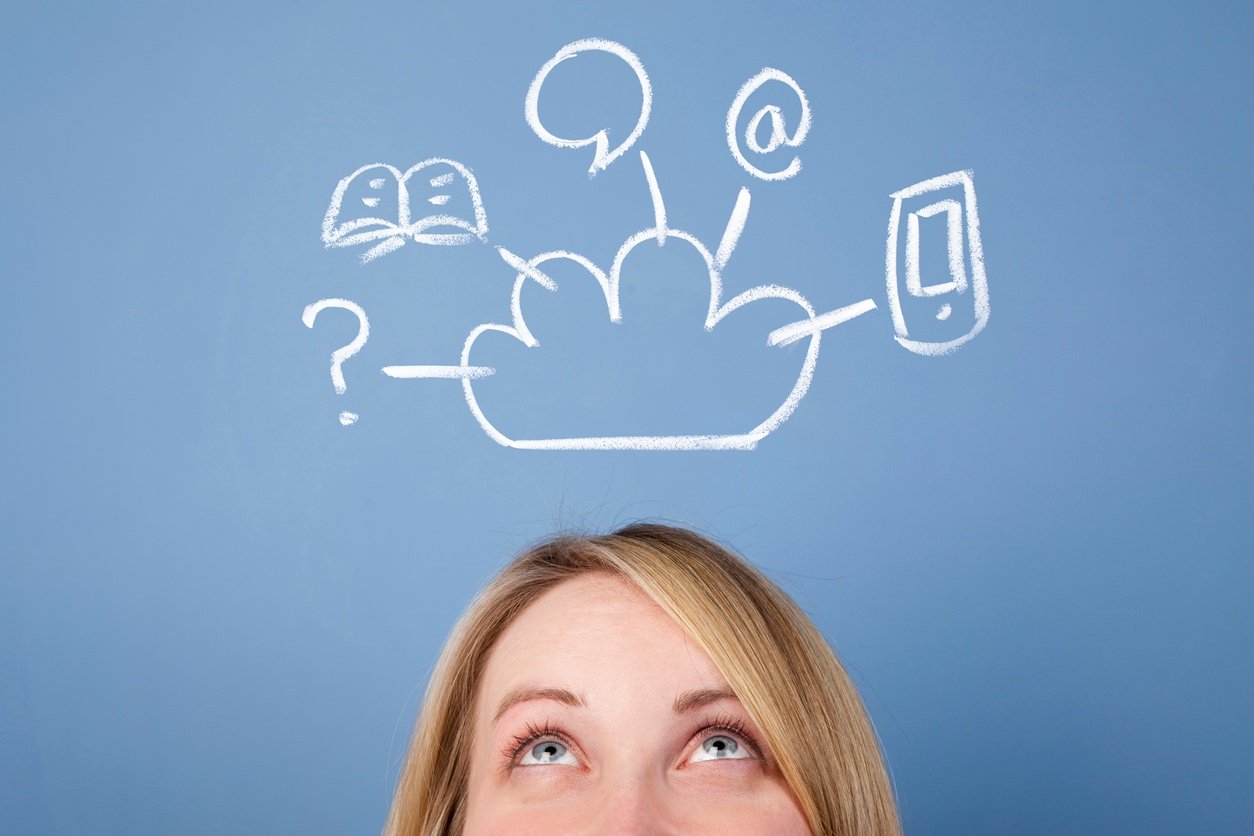 I'm often asked: "Are all types of cloud made equal?" The simple answer is: no.
There are many different types of cloud services, and like any other service you utilize for your firm, not all service partners are the right fit for your firm and needs.
To make sure you select the right cloud service and partner, it's important to ask the right questions.