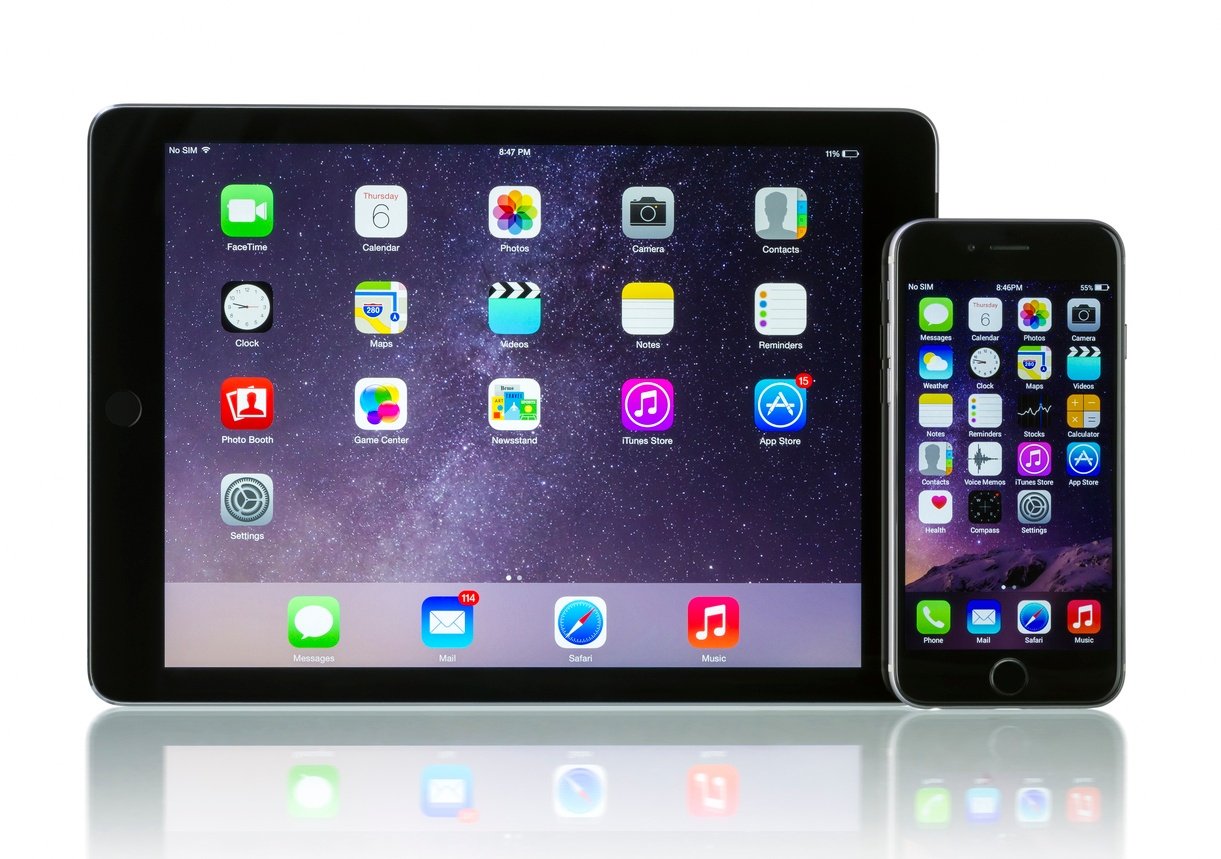 These days, I'm not just the founder and president of Tabush Group, but I'm also the co-founder and a board member of Bill4Time, a volunteer for several non-profit organizations, CTO for all the electronics in my household, and tech support for my immediate and extended families.
Most of my work is done on Boxtop, our all-in-one cloud IT solution (yes, we're our own customer), which I can access from any internet-connected device. When on the go, I very much rely on my iPhone and iPad.
In addition to being able to access everything work-related securely via Boxtop, there are also a few apps that I consider to be lifesavers when it comes to productivity, so I thought I'd share my current favorites. (FYI: these work across all platforms, with the exception of Scanbot).