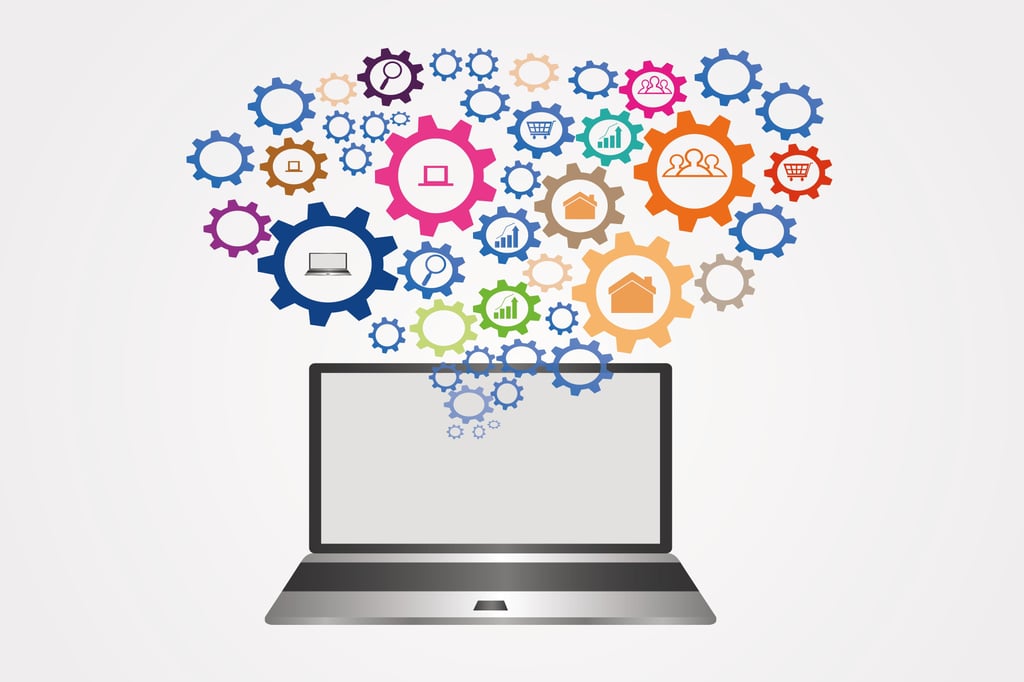 As I wrote about at the beginning of the year, desktop-as-a-service (DaaS) is a sector of technology that will really grow this year. And, this is why:
Connectivity Keeps Improving
Connectivity is key to any cloud service, but especially so when streaming desktops or VoIP over the Internet. Fiber-optic Internet, which is generally the most reliable, is becoming more available and affordable. Coax (cable modem) is a close second. 4G wireless also continues to improve in reliability. As people's ability to connect to the cloud improves, so too will their experience using any cloud service.
The Desktop Still Matters
While more and more applications are becoming available as browser-based services, most of these products don't compare to their traditional ancestors (meaning desktop/server installed applications) when it comes to performance and functionality, and many businesses still use installed applications such as QuickBooks, MS Office, SQL Server, etc. And even in an ideal environment where every app lives in the cloud, the desktop is the amalgamation point – the "workspace" – where users leave things one day, and pick up the next. The desktop isn't going away, we believe it's just going to the cloud.
Companies Are Scaling Out
More and more work is being done "outside the main office". Remote workforces. Freelancers. Working from home. Weather related outages and transit issues. Site/branch offices. Traditional solutions such as desktop remote access products are cumbersome, slow, and still require the company to maintain desktops in the main office. In the event of a site outage, those desktops are not accessible. Companies are scaling out and opening branch offices. Nobody wants to think about setting up their own private cloud or maintaining expensive servers.
Cloud Overall Has Matured
Cloud has hit the tipping point. Years ago business owners were uncomfortable putting their data "out there" and felt more secure when it was "in here" (on their own servers). But cloud has now proven itself to be, in most cases, more reliable and more secure than on-premise alternatives. And more cost effective.
DaaS is Simple
The same way people pay for the convenience of furnished office space, and lease cars with maintenance included, DaaS, at least the way we do it, keeps things simple and familiar. No more worrying about upgrades, servers, backups, disaster recovery systems, support, hardware issues, etc. – it just works. And THAT lets business owners focus on growing their business.
Of course, DaaS is also more reliable than a traditional PC, which means users can be more productive and have less downtime. This is especially important as we shift to more of a knowledge-based workforce where information – the ability to access and create it – is the key to most employees' jobs. As computers become more and more critical to the jobs that our employees do, downtime becomes more and more costly, and companies will care more about keeping things up and running.
This all, of course, is why we developed Boxtop.