Did you know that October is National Cyber Security Awareness Month?
It's a great annual reminder for you to take a look at what you and your company are doing to protect your business and systems from potential cyber attacks that could cripple your operations and cost you thousands of dollars in lost revenue.
A simple way to start a cybersecurity audit of your policies and protocols is to take a look at some of these tips from the US Department of Homeland Security: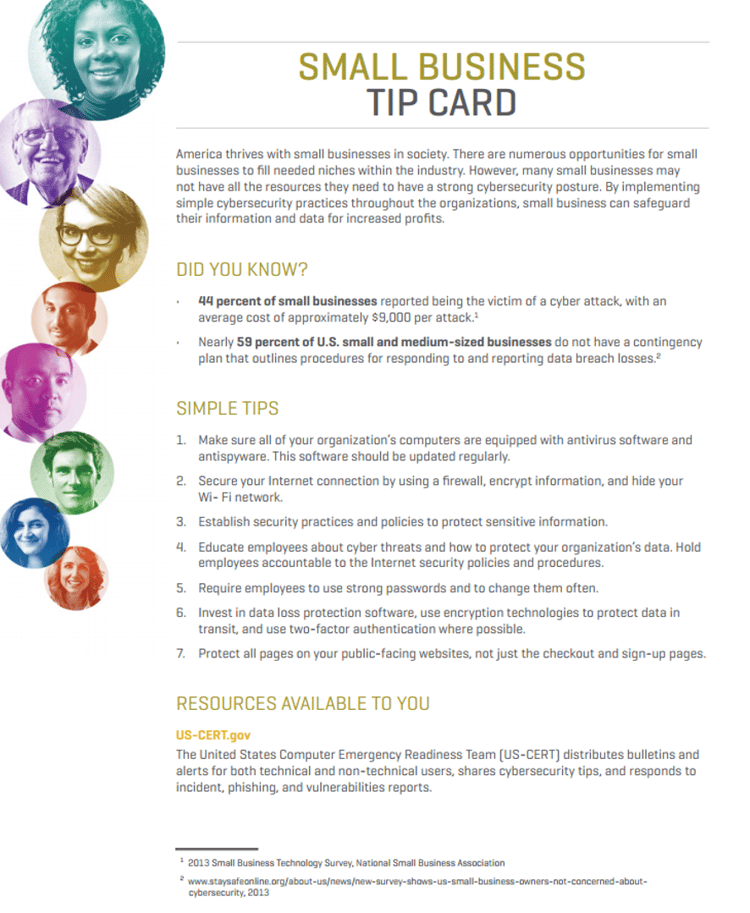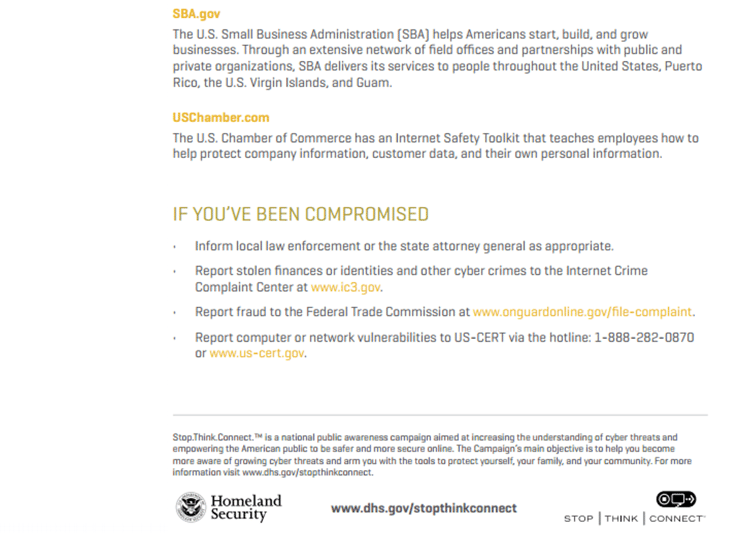 Feel free to reach out to our team of experts if you'd like to explore ways to secure your systems.