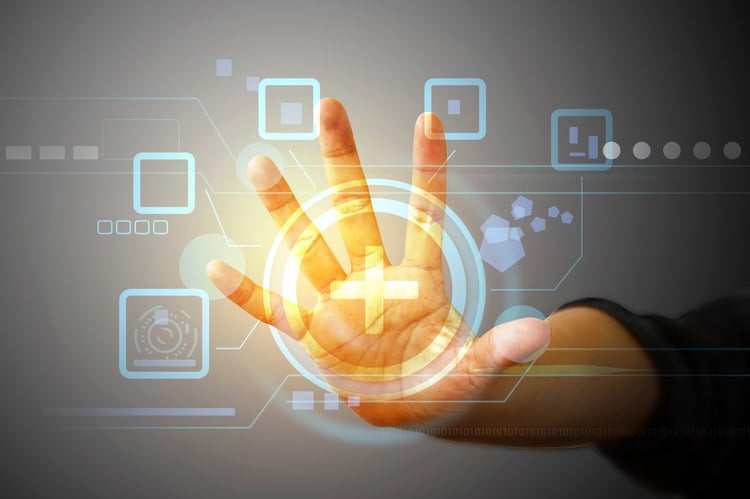 The IT business is loosely defined. If you surveyed 100 IT companies, you would learn just as many different ways of doing things. Every company needs the right IT resources for their business and making the right matches can be a challenge.
Based on our 15+ years of experience in the industry, we've pulled together the top misconceptions about IT services.
1. INFORMATION TECHNOLOGY IS ALL ABOUT THE COMPUTERS
IT is about all of the technology that goes into running a business and knowing computers is just a small piece of the puzzle. A Service Provider needs to know telecom, security, budgeting, and planning. They need to be proactive, understand and manage risk and have their goals aligned with yours. When choosing a provider, make sure you select one that can understand and deliver the full spectrum of your business needs.
2. "WE ARE PROACTIVE, YOU WON'T HAVE ANY PROBLEMS"
Anyone who tells you this is lying to get your business. The reality is that systems do fail from time to time, and being well prepared and in the right hands is what's important. Have your backups been tested? What is being monitored and how? Will they be around to support you after the project is complete or are they just going on to the next customer once you sign?
3. TRUST IN OUR CERTIFICATIONS
Many companies boast vendor certifications, but these are often not worth the paper they're printed on. It's very easy for someone to read a few books and pass some tests. When dealing with real-world situations, experience is what's important. Choose a provider who has experience dealing with businesses, systems and needs like yours.
4. NEW HARDWARE AND SOFTWARE WILL SOLVE YOUR PROBLEMS
The basis for many IT companies is to sell hardware and software. Of course, this would seem like the quick and easy problem solver. The reality is that there are many factors that can cause IT problems and simply throwing money at the problem may actually make it worse. Be sure to choose a provider who takes a careful and studied approach to your business and understands the fundamentals of troubleshooting. It will save you time, money and headaches.
5. OUTSOURCING TO ONE COMPANY IS THE MOST EFFICIENT WAY TO GO
While outsourcing is a proven approach to many business needs, it must be done carefully. It's OK to have multiple service providers as long as they agree to work together and put your best interests first. Focus on hiring companies that specialize in your needs. Before outsourcing a project or service, make sure you or your vendor have clearly defined what is and isn't part of the agreement.